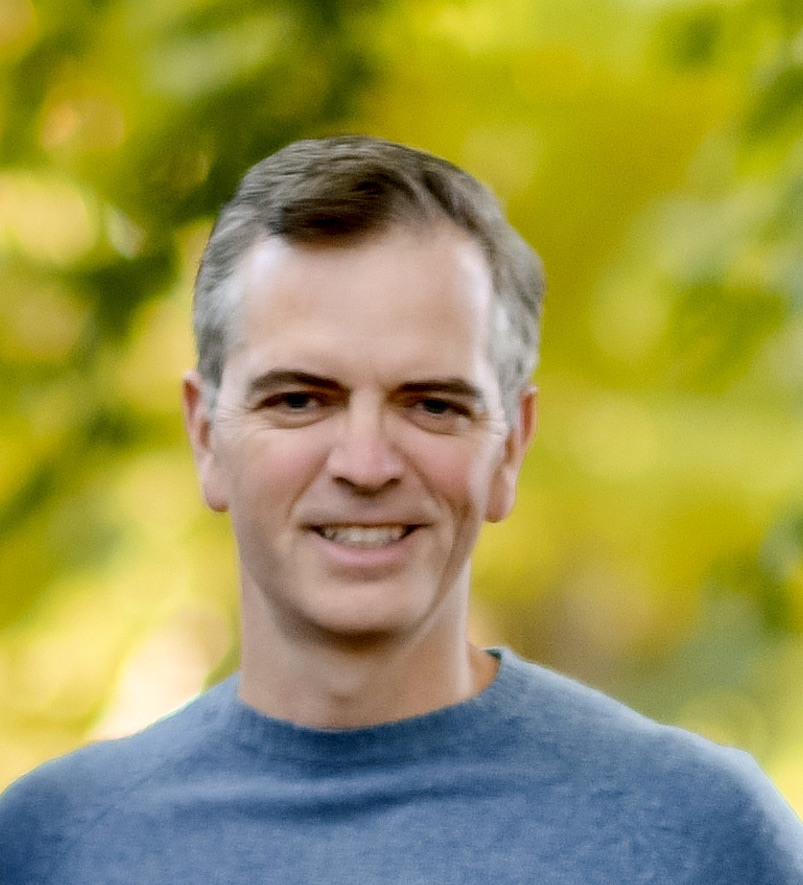 Since launching Copper Shade Strategy, Tom Gavin has worked with leading Private Equity and Venture Capital firms, as well as numerous emerging/early-stage and established companies. Engagements have run the gamut from one-off projects to ongoing Board, Advisory and interim executive/operating roles.

Prior to starting Copper Shade, Tom served as the CEO of Eze Software Group and its predecessor entity, Eze Castle Software. During his tenure as CEO, the business experienced continuous, unprecedented growth and global expansion, approaching 1,000 employees on five continents and $250m in annual, recurring revenue.

Over the years at Eze, Tom managed rapid organic growth, a Founder/CEO transition, early external investment rounds, multiple tuck-in acquisitions, a transition to Private Equity ownership and the kick-off of Eze's build-out of a multi-tenant SaaS version of the Eze investment suite of products.

As CEO, Tom placed a great deal of focus on corporate culture and the development of future leaders. He consistently ranked among the Top 15 "mid-sized-company" CEO's on Glassdoor (>90% approval rating) and was named to the Boston Business Journal's "Forty Under Forty."

Tom originally joined Eze in 1998, leaving a role at a strategy consulting firm to take the position of COO at what was then an early-stage venture with just over $1m in revenue.
Tom holds a BA in History from Harvard University, where he graduated magna cum laude and was a Michael C. Rockefeller Memorial Fellow.